About the Compassionate Friends
Mission:
The Compassionate Friends provides highly personal comfort, hope, and support to every family experiencing the death of a son or a daughter, a brother or a sister, or a grandchild, and helps others better assist the grieving family.
We are very saddened by the loss of your child, but we of The Compassionate Friends are glad you have found us.
When a child has died the whole world seems to have crashed around you. An emptiness may grip you that nothing seems to fill. As shock finally fades away, you may feel a helplessness and depression that will leave you unable to function. The world has changed – and so have you.
Your decision to walk through the doors of a meeting of The Compassionate Friends is a difficult one. However, here you will not be judged and will find the friendship of others who truly understand much of what you are feeling. We join together to remember our children, siblings, and grandchildren, learn coping skills, and make friendships that can help carry us through the most difficult time of our lives. We need not walk alone, we are The Compassionate Friends!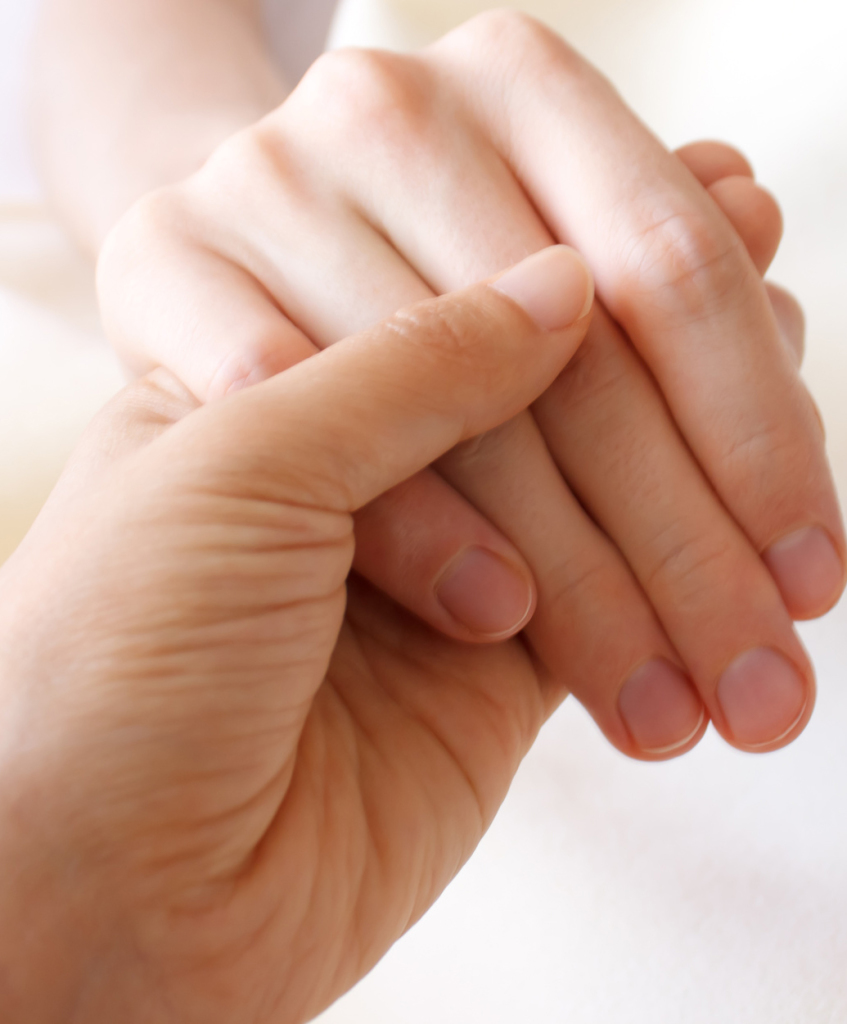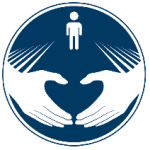 The Compassionate Friends Credo
We need not walk alone.  We are The Compassionate Friends.  We reach out to each other with love, with understanding, and with hope.
The children we mourn have died at all ages and from many different causes, but our love for them unites us. Your pain becomes my pain, just as your hope becomes my hope.
We come together from all walks of life, from many different circumstances. We are a unique family because we represent many races, creeds, and relationships. We are young, and we are old. Some of us are far along in our grief, but others still feel a grief so fresh and so intensely painful that they feel helpless and see no hope.
Some of us have found our faith to be a source of strength, while some of us are struggling to find answers. Some of us are angry, filled with guilt or in deep depression, while others radiate an inner peace. But whatever pain we bring to this gathering of The Compassionate Friends, it is pain we will share, just as we share with each other our love for the children who have died.
We are all seeking and struggling to build a future for ourselves, but we are committed to building a future together.  We reach out to each other in love to share the pain as well as the joy, share the anger as well   as the peace, share the faith as well as the doubts, and help each other to grieve as well as to grow.
We Need Not Walk Alone.
We Are The Compassionate Friends.
©2007 The Compassionate Friends